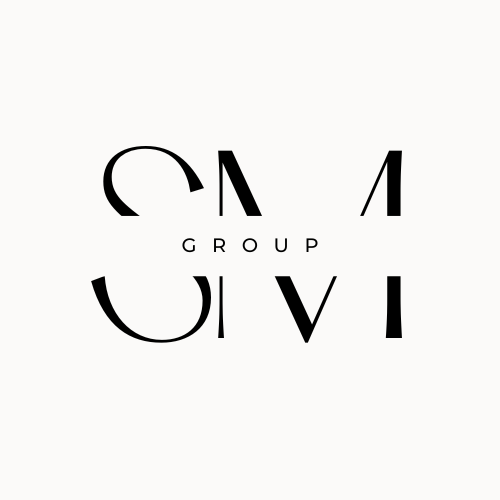 This website was created by
Smarte Media Group
Why Choose Exclusive Tyres
Exclusive Wheel & Tyre Distributors employs a qualied and equipped team of specialists who are here to support and assist our valued clients
Market
Advantage
Exclusive Wheel & Tyre Distributors adheres to a simple but powerful value proposition. It's about sourcing quality tyres—tyres that not only meet the current needs of todays drivers, but also have tomorrow in mind.
Strategic
Partnerships
Our range of exclusive brands includes Radar, Landsail, Kapsen, Timax, Roadking, Drivemaster and Luxxan.
Premium
Service Delivery
We stock a wide range of Passenger, UHP, LTR, 4x4/SUV, MTR and TBR tyres. We are committed to adding value to our clients by providing the right product at the right price all at the right time.
Sourcing Quality High Performance Tyres